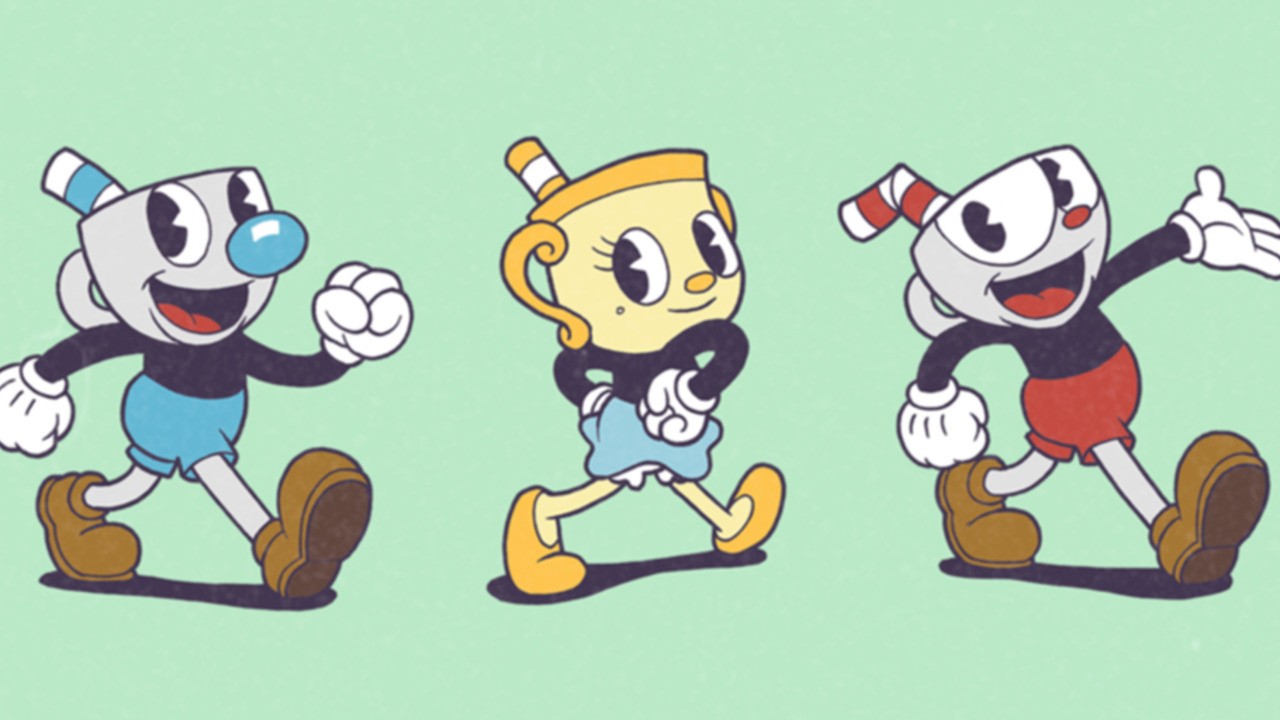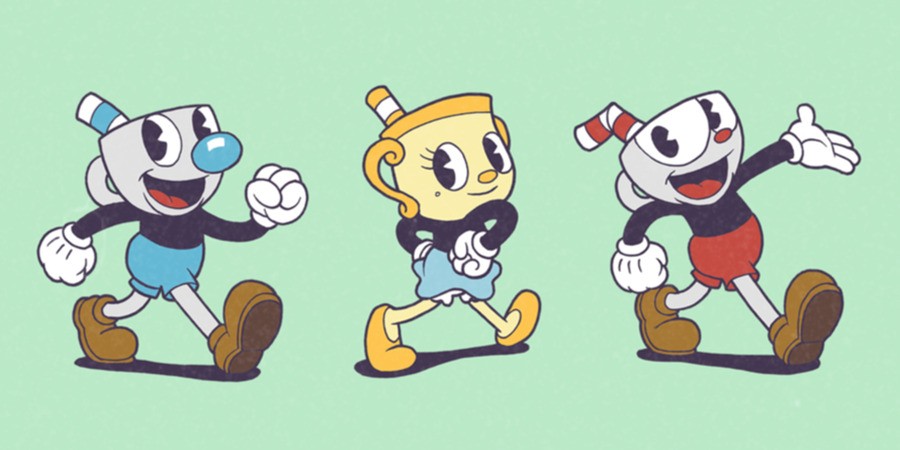 Image: Studio MDHR Geoff Keighley has urged fans to" handle your expectations "ahead of the Summer season Video Game Fest live stream this week, stressing that the show will mainly concentrate on games that have already been revealed.
In a Twitter Spaces session transcribed by VGC, Geoff Keighley – who is normally incredibly bullish when it comes to constructing buzz – stated that it's a "actually amazing week" for him as he will "finally see things we've been discussing to individuals for months". Specific games pointed out by Geoff consist of the just recently announced Call of Responsibility: Modern Warfare 2, The Callisto Procedure, and Cuphead: The Delicious Last Course.
Regardless of mentioning that the program will involve a "couple of new game statements", he however urged versus anticipating many "megaton" statements:
"What I would state is that a great deal of the video games we're going to show you are going to be [already] announced … video games are going to show new material to you, like a few of the ones I've pointed out. We have actually got a couple of new video game announcements in the show and hopefully some surprises if everything holds. But it absolutely is a program that's mainly concentrated on stuff that is revealed.

"So we're doing some great stuff for you, however certainly handle your expectations in terms of the megaton shocks that you're expecting. This is not The Video game Awards. We have actually got lots of excellent things to reveal you but buyer beware of some of the insane rumors I'm seeing out there in terms of things people anticipate to get revealed."
What does this mean for Nintendo, specifically? Well, very little. Although absolutely nothing has been revealed at the time of writing, we're fully expecting a Nintendo Direct to air at some point this month, and the likelihood of Geoff Keighley being privy to Nintendo's plans is slim at best. What this suggests is that Nintendo might very well brought out a Direct any day now, and if current history is anything to go by, it'll include a minimum of a number of "megaton" announcements. We can't wait.
What do you make from Geoff's comments here? Are you anticipating a Nintendo Direct to air quickly? Let us know!